Our beloved Yawl JADA has hosted it all this Covid summer from birthday parties and wedding celebrations to family reunions. On a 3 hour tour, our guests decide which course to take. San Diego Bay offers the worlds largest bait barge with marine life encounters, navy ships and home to one of the finest Maritime Museums in the world.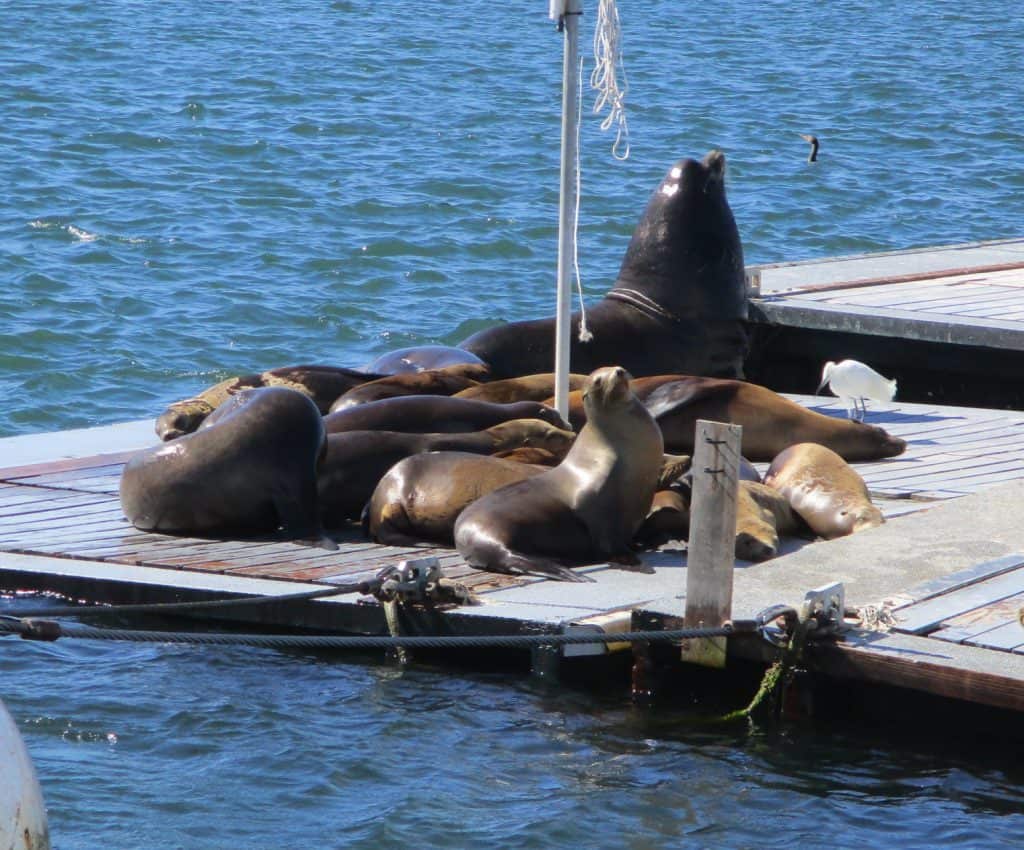 A turn around at the Coronado bridge has us tacking our way back to port. Some may want to go beyond the bay, sailing out past Point Loma to the beautiful views of the deep blue Pacific ocean. With downtown at our backs and the Mexico Islands on the horizon, we let you Captain your own ship. Sail Jada for the historic adventure of being a sailor and using the wind and compass as your guide.
We are here to share our passion for sailing and welcoming you aboard the magnificent sailing yacht JADA!